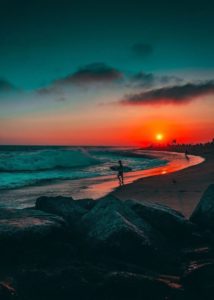 Well, you're probably saying "It's about time for someone to announce this year's Beach Day". Here ya go.
What: Annual LRP Beach Day
Where: Ahern State Park (not pictured), Laconia (off 106)
When: Saturday, July 20th from Noon – 4-ish.
Cost: $10 per adult, $5 per child (includes food and soft drinks–BYOB).
Beneficiary: St. Vincent's Food Pantry (Laconia)
We can have a mini-meeting after our regular June 15th meeting to discuss details and what people would like to bring.
NOTE: This will replace our July luncheon/meeting! If you want Chinese food, you'll have to bring your own.